TURKSAT-INMARSAT COOPERATION
Headquartered in London, UK, Inmarsat provides mobile communication services over satellite. Having global coverage excluding poles, Inmarsat and Turksat signed a mutual cooperation protocol.
Turksat is Tier-1 provider for Inmarsat product and services.

Turksat is able to provide Imarsat global services where Turksat sateliltes do not cover or lack the frequency band

Turksat is able to provide Inmarsat products and services with best service quality and lowest price

Inmarsat and Turksat to work together for Gateway or Satellite Ground Station for Inmarsat-6 satellites at Turksat Golbası campus

Inmarsat and Turksat to cooperate including Türksat 4B and Türksat-5B Ka band capacity into Inmarsat Global Xpress services
Inmarsat Services:
Global coverage

Mobile seamless communication for Land, Sea and Air

Lightweight Mobile Termianals

L and Ka Band Frequencies

Service Variety

Satellite Redundancy

Ground Station Redundancy
Inmarsat Satellite Fleet Coverage: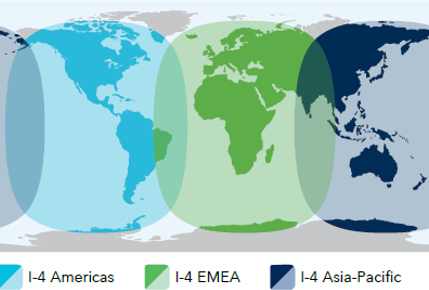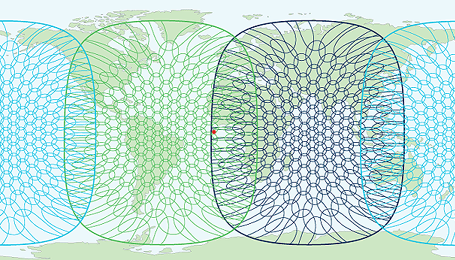 Inmarsat Products:
Inmarsat Satellite Phones: Global service, easy use Satellite Phones with voice and 2.4 Kbps data without roaming
Inmarsat BGAN (Broadband Global Area Network) Service: Data and Internet access with global coverage and easy set up communication modem
Inmarsat Fleet and Swift Broadband Service: Global data and internet access for Airtime and Maritime usages with global coverage and easy set up communication modem
Mairtime Satellite Communication Terminal
Airtime Satellite Communication Terminal
Inmarsat Global Xpress: Fixed or mobile, Ka band high speed satellite data and internet data access at land, air or sea with global coverage.