We deliver your TV and Radio content more than 20 million households in a most powerful and efficient way through our satellites located 42 °, 50 ° and 31 ° East orbital locations.

If your content is ready to reach millions, millions of Turksat viewers are waiting for you!


We meet all of your occasional use demands via our satellite fleet and provide strong signal levels in different coverages.

With our 24/7 experienced technical team and flexible rates, your live broadcast reaches the target audiences in a wide geography independent from the terrestial networks.



Turksat DTH delivers your customized content, which will enable you to generate revenue, to the large audiences a long with 300+ FTA and 100+ HD TV Channels via 42° East Hot Location.

With our Hot Location and 7/24 Experienced technical team, you are one click away from your viewers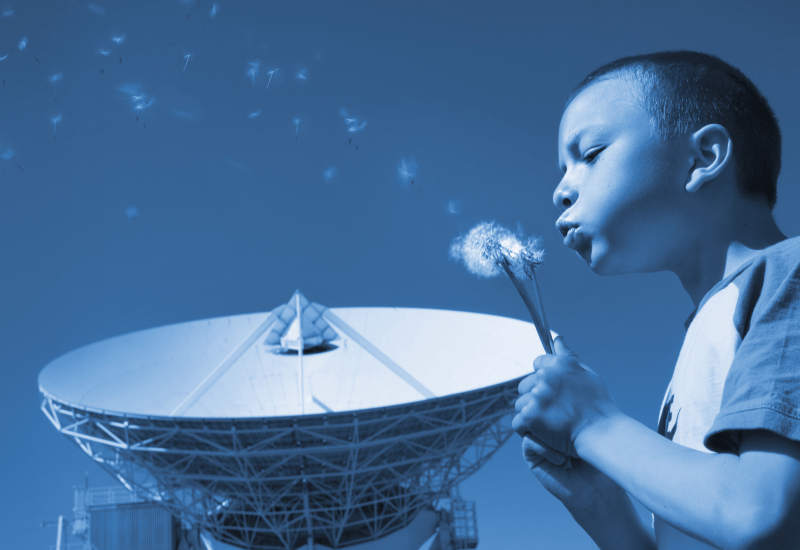 Transmission of all kinds of audio, video and data content to satellites with our C, Ku and Ka Band antennas with redundancy and uninterrupted power supplies at our headquarter.

With our professional Teleport Services, we set free your content from terresterial networks and directly deliver it to the satellites.


Our software service that automatically updates channels with all Türksat TKGS compatible satellite receivers.

Don't let your TV or Radio channel in the dark, reach the viewers immediately with TKGS!